Loading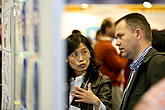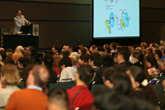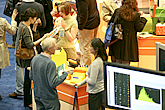 Welcome to IMMUNOLOGY2012™
The 99th AAI Annual Meeting!
The Scientific Program at IMMUNOLOGY 2012™ featured cutting-edge developments from scientists at every career stage, including world leaders in immunology presenting their research in plenary lectures and special symposia, award lecture presentations, and major symposia. In addition, more than 550 other AAI members and guests presented their latest findings in over 100 sessions. And over 1,600 poster presenters displayed and discussed their findings throughout the week.